Idaho Unemployment Phone Number
If you live in Idaho and are a legal resident of Idaho you may be entitled to unemployment benefits should you become unemployed due to job loss that is not performance related. The first step in seeking unemployment compensation in Idaho is to get informed on how to file a unemployment claim for benefits. The Idaho unemployment phone number is 208-332-3570. This is the Idaho Department Of Labor who manages unemployment insurance claims.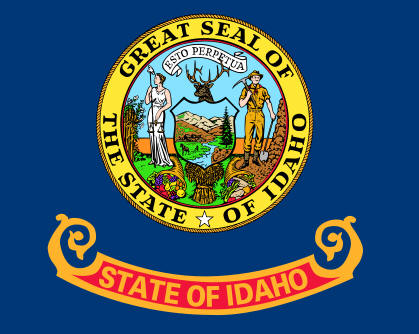 The fax phone number for the Idaho unemployment office is 208-334-6300.


How do I file for unemployment benefits?
It will take approximately 45 minutes to completely file an electronic claim and receive a CONFIRMATION NUMBER. To file an Unemployment Insurance claim you will need the following information:
Your Social Security number.
If you are not a citizen of the United States, your Alien Registration number and card. The business name, complete address including zip code, and phone number of all employers for whom you worked during the last 2 years.
The dates your work started and ended for those employers.
The reason you are no longer working for those employers. DD Form 214, Certificate of Release or Discharge from Active Duty, if you were a member of the Military Service in the past 2 years. Phone number you can be reached at during normal business hours (8:00am-5:00pm Mountain Time).
Your county of residence if you live outside the state of Idaho. If you file your claim before Saturday at 12:00 midnight Mountain Time, your claim will start with the prior Sunday.
The information you provide will be used to determine your eligibility for Unemployment Insurance benefits. It is important that your information is accurate and complete for all questions asked. The law provides penalties for withholding information or making false statements to obtain benefits.